Having dipped my toe with previous European festival trips I decided to go all out in 2017 by shooting 5 festivals in 4 countries. Belgium would be my base on this trip, more specifically the "The Farm" in a village called Beveren Waas near Antwerp. My good friends Nick and Lien live there with their two kids and some animals: 2 rabbits, 2 cats, birds, chickens + 5 new chicks, horses and now cows.
I arrived in Beveren a day before DUNK! kicked off. Pretty much my first act was to take the below photo of Nick and Liens backyard. I put my hand on the fence, received an electric shock, dropped my phone and stepped on a stinging nettle. Welcome to Belgium son!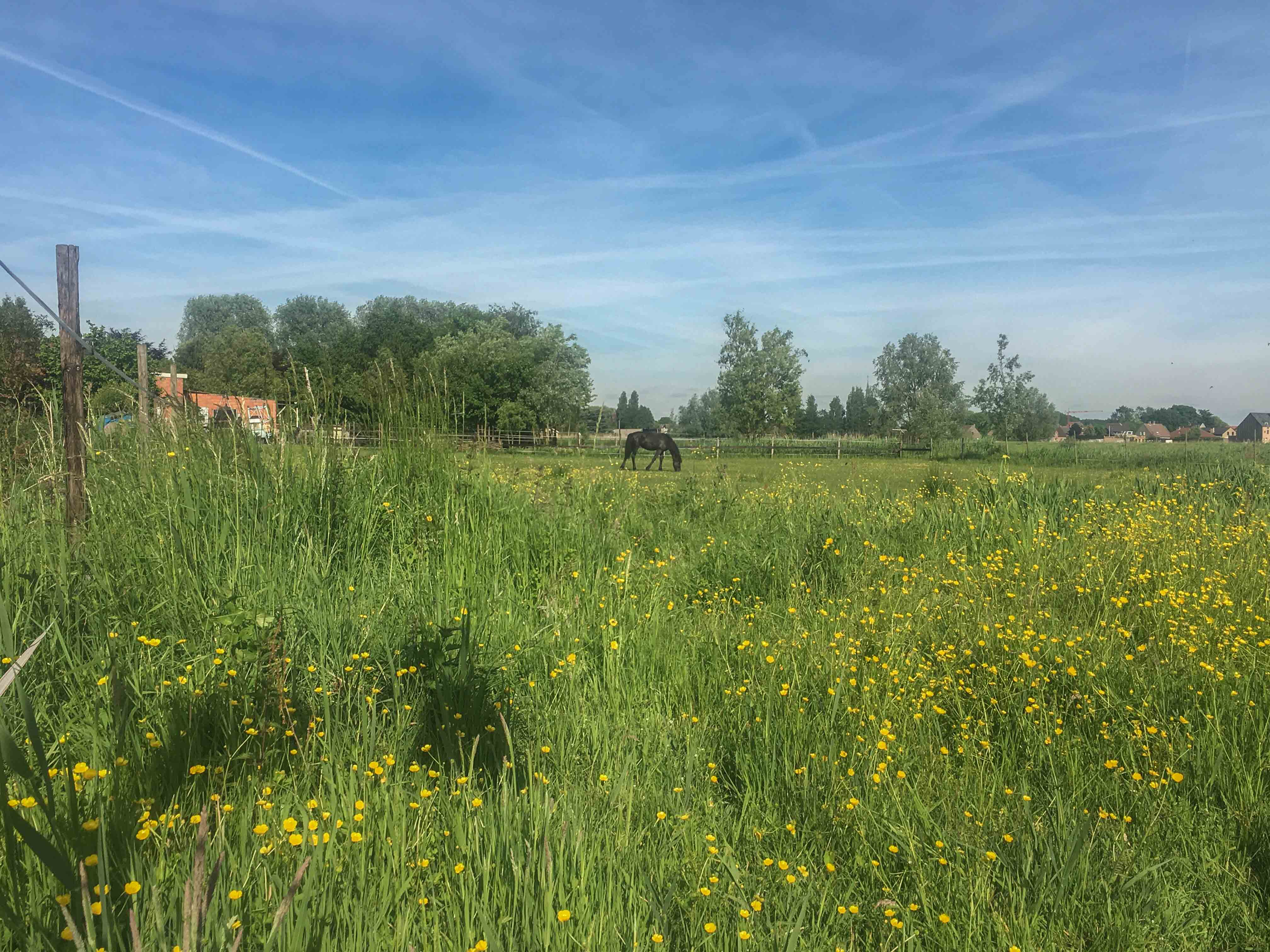 Next more morning Nick and I set off for the nearby village of Zottegem where one of Europe's best post-rock festivals would be held. Along the way we picked up some students hitch hiking in pikachu onsies. DUNK! Festival is held each year on the edge of the village near a forrest where one stage is positioned. Another stage is next to a basketball court where DUNK! record label used to sponsor a team and hence took their name. The festival started as a showcase for the labels talent and quickly grew to one of the biggest post-rock festivals in Europe attracting visitors and artists from around the world. In 2017 three Australian bands made the journey and I along with them. We arrived early afternoon and set up our tent as quick as we could, sadly only catching the end of Lost In Kiev. The rest of the day was spent chatting to fellow attendees, sampling the local beers and bumming joints as the Aussie Cheech & Chong show hit full swing. Not many photos were taken.. We made new friends and caught up with some of the bands from back home who arrived a day early. Day two was the Aussie invasion, Dumbsaint, Meniscus and We Lost The Sea were all playing main stage back to back and as I was filming all three it would be a big day with a decent hangover. All put in brilliant performances and made my job a pleasure! Meniscus burned many an eyeball with a dazzling light show while WLTS played Departure Songs in full for the first time in Europe. WLTS were actually lucky to make it as they had van issues on the way.
One of the things that makes DUNK! so unique is the forest stage. Bands would set their amps and pedals on the forest floor integrating the sounds of the forest to create an unforgettable ambient experience while the crowd laid on the forest floor and vibed out. I saw many great bands there but will never forget the amazing Barst set! There was also a great forest trail you could explore when you needed some downtime or just go lie on the forest floor and disconnect. At night DUNK Fries turned into a disco where fans and bands would unwind until the early hours. The festival was closed out on Day Three by God Is An Astronaut – this was one of the most amazing performances I have seen in years and I was an instant fan! Below is my wrap clip which has been viewed around the world. Some of the other amazing bands I discovered on no order were: PG.Lost, set & setting, Steak Number Eight, Malammar, Mutiny On The Bounty, Pray For Sound and The Chasing Monster. You can check out more DUNK clips here.
After three days of post-rock bliss it was time to pack up and move out. A local legend Maurits had agreed to drive me home which was very kind of him. While waiting to leave a guy walked passed in a FTP cap. Surprised I enquired where he got the hat, he replied that he found it in the forest on the first night. Seems Nick had lost his hat, atleast it went to a good home!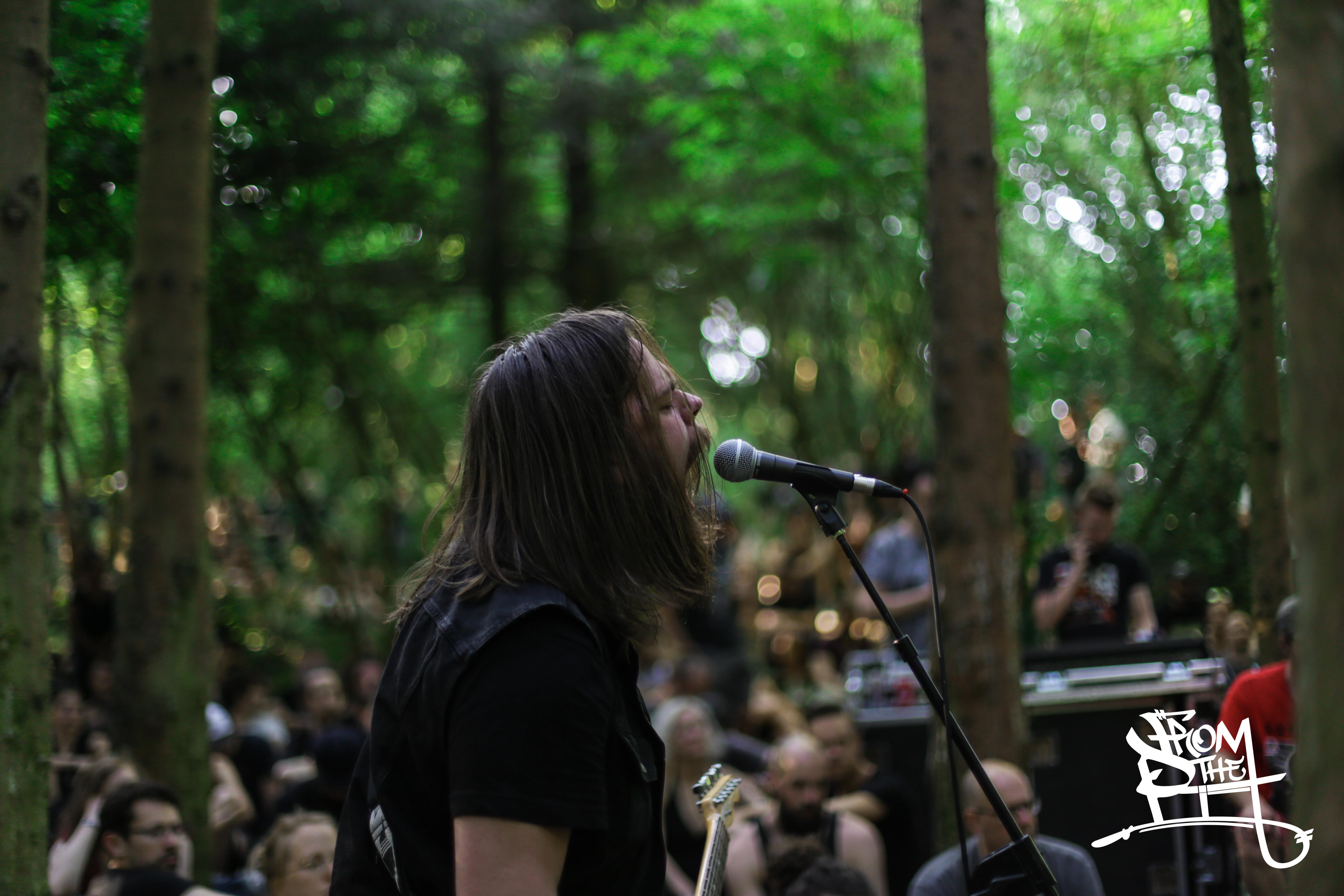 When I returned to Beveren it was off to Lien's dads holiday house by the lake across the Dutch border. After three days of not showering and sleeping in a tent the water was refreshing! We paddled the kayak around the nearby estuaries and through a bird life sanctuary which was amazing. It was a great spot to recover. Here's some jetty jumping action.
I spent the next few days exploring the Flanders region by bike and drinking bad cappuccinos. To get to the UK to catch up with friends I found a cheap flight from Luxembourg, which I wanted to check out anyway so I caught the train down. I had 5 hours to spare so wandered around and checked out this pretty city. The city is divided by a deep gorge and snaking rivers. I took some photos as I explored but somehow managed to delete them all except this beer pic and also managed to step in a big pile of shit.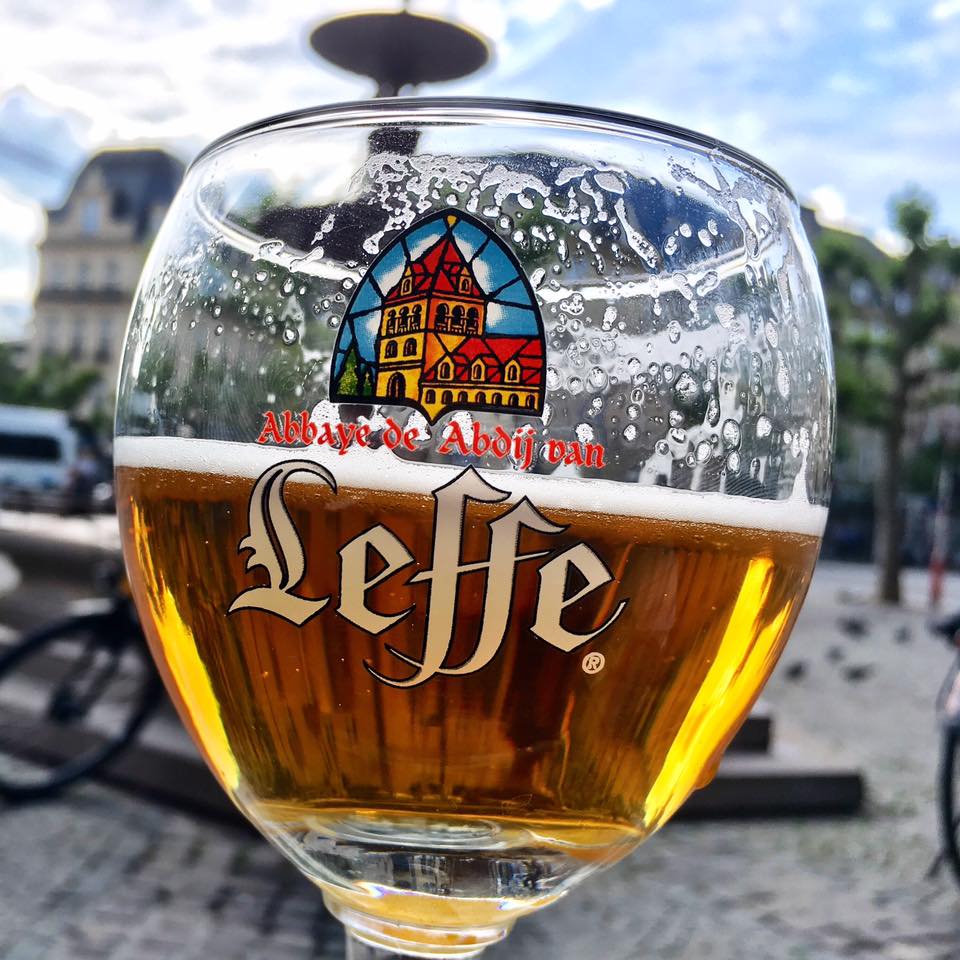 Some weeks later I returned to Belgium from UK, Switzerland and France – four festivals down and on the home straight! The trip back from France was a long and sweaty one so it was good to be back. In my last week I made use of my Eurail pass, visiting Ghent and Ostend to experience the Belgium seaside.
My final festival was Jera On Air in Ysselsteyn across the Dutch border. Jera is a small punk/metalcore fest in a tiny village near Eindhoven. I was pretty much all festival'ed out by now but managed to power through. Did some filming for The Bennies (who played a loose midnight set!) and The Smith St Band, caught one more ETID stage invasion and the mighty Dillinger.
When I returned to "The Farm" my time was nearly done. On my day trip to Ghent I decided to walk back to the station rather than catch the tram and accidentally wandered straight to DUNK! Records – what are the odds! I had a good chat to Wout the festival organiser, it was a great way to wrap up the trip, where it all began. As I departed Brussels I had covered five festivals in four countries over four weeks by train and filled my Eurail card. This was my third successive Euro festival season, think I will have a break now but will definitely be back! Someday…
FTP On Tour Forever.