The only thing that screams Australian summer more than a festival is a roadtrip. So when the only decent heavy festival in Australia left is staged in remote Victoria the only thing for it is to jump in the car and get there! (I've even created a little playlist for you) Before I go on with this I would not advise doing this trip by yourself, there will be periods of the return trip where you may completely lose your mind.
I set off from Sydney the morning before UNIFY with accomodation booked in Oborst which was a leisurely 8 hours drive. I took the scenic coastal route to Thirroul and down along the south coast to Eden, across the VIC border. I had already seen most of the south coast but it is always worth checking the crystal blue waters out. I spent many summer holidays in this area and still love lazy weekends down there. I stopped for petrol in Eurobodalla. While I checked my route a little old lady decided to back into me, not a great start.
I had quick stops in Moruya and Eden but pushed on to the Mallacoota turn off. This magic spot is 30k off the highway but well worth the diversion. I headed for the beaches which are all interlinked. Wandering along Betka Beach I admired the luminous green moss covered rocks and finally picked a spot to swim. As I was about to dive under a wave a dolphin popped out! At first I thought it was a shark which gave me a mild heart attack but amazing to see a dolphin so close in the wild.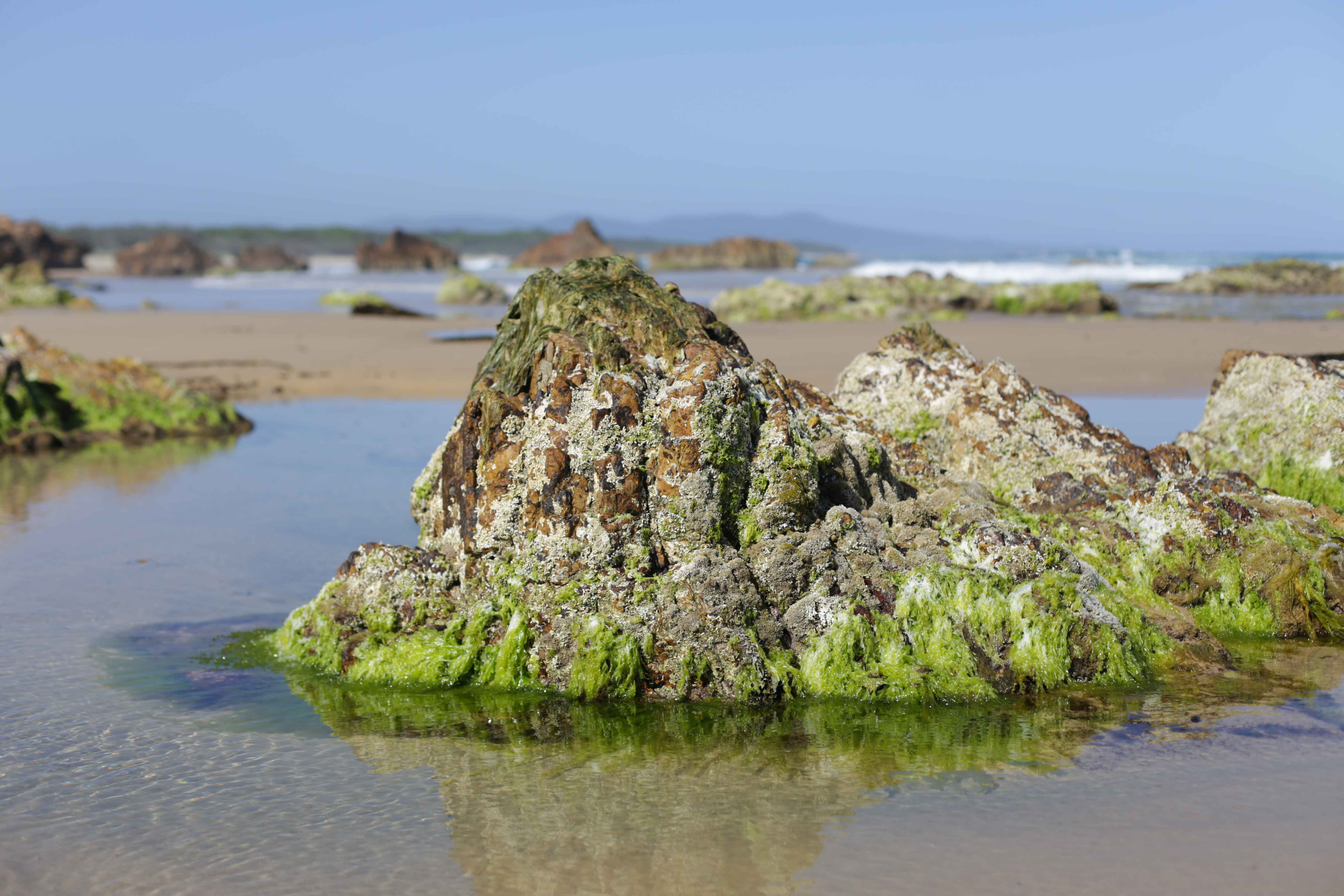 After my refreshing dip I pushed on to my destination Oborst – well actually a motel on the highway outside town, nothing flash but it was a place to sleep. The only place to eat was the local pub so I made it for last orders and had a lovely curry while the locals watched on. I caught an awesome full moon rise watched some rubbish TV and went to bed.
I rose early the next day for the final 4 hour drive to Tarwin Lower, the venue for UNIFY – A Heavy Gathering. It was torrential rain most of the drive and some stretches were desolate so luckily I had no car issues and made it with plenty of time.
UNIFY 2017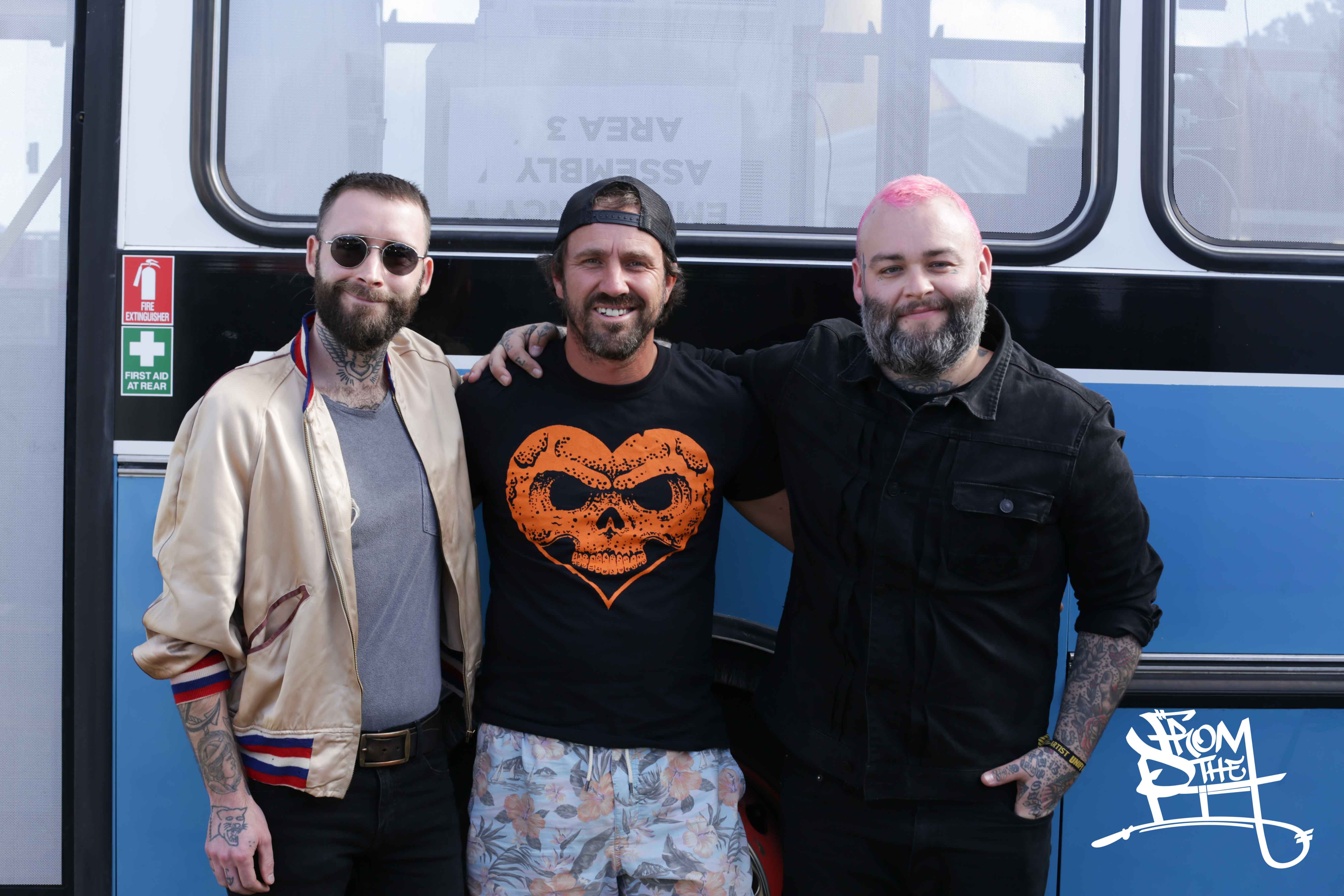 UNIFY is a camping festival in a remote part of south Victoria about 2 hours from Melbourne with a great community vibe only achieved at a camping festival. We were staying in VIP camping so missed most of the chaos in GA, I hear tables were broken! We set up camp and headed for the media tents. Pro tip: always set up under trees if available it will shelter your tent from direct rain and wind. I would be filming interviews all weekend with bands such as Alexisonfire, Violent Soho, Every Time I Die, Letlive, Northlane and Thy Art Is Murder. You can view the interviews here. In between I managed to down a few tinnies and shoot some bands. Late on day one my belly started to rumble which developed into full blown gastro overnight. A campsite is never an ideal place to have the shits. Especially when you also have a 12 hour return trip to negotiate.
The festival was really well run in a unique location and a lineup which would be the envy of many European festivals. The return of CJ McMahon of Thy Art as well as some punter burning a bible was a highlight as was finally seeing Alexisonfire. Every Time I Die and Letlive are two of the best live hardcore acts on the planet, I was lucky enough to see them twice that week. It was also great to see some of the rising crop of Aussie hardcore such as Trophy Eyes and Ocean Grove seriously impress. The weather was the only downer, it rained most of the time and blew away tents but that didn't get anyone down. I bumped into a few mates from Sydney and made plenty of new ones too. After watching some of the acoustic matinee session on Sunday I packed up and headed for nearby Wilsons Prom.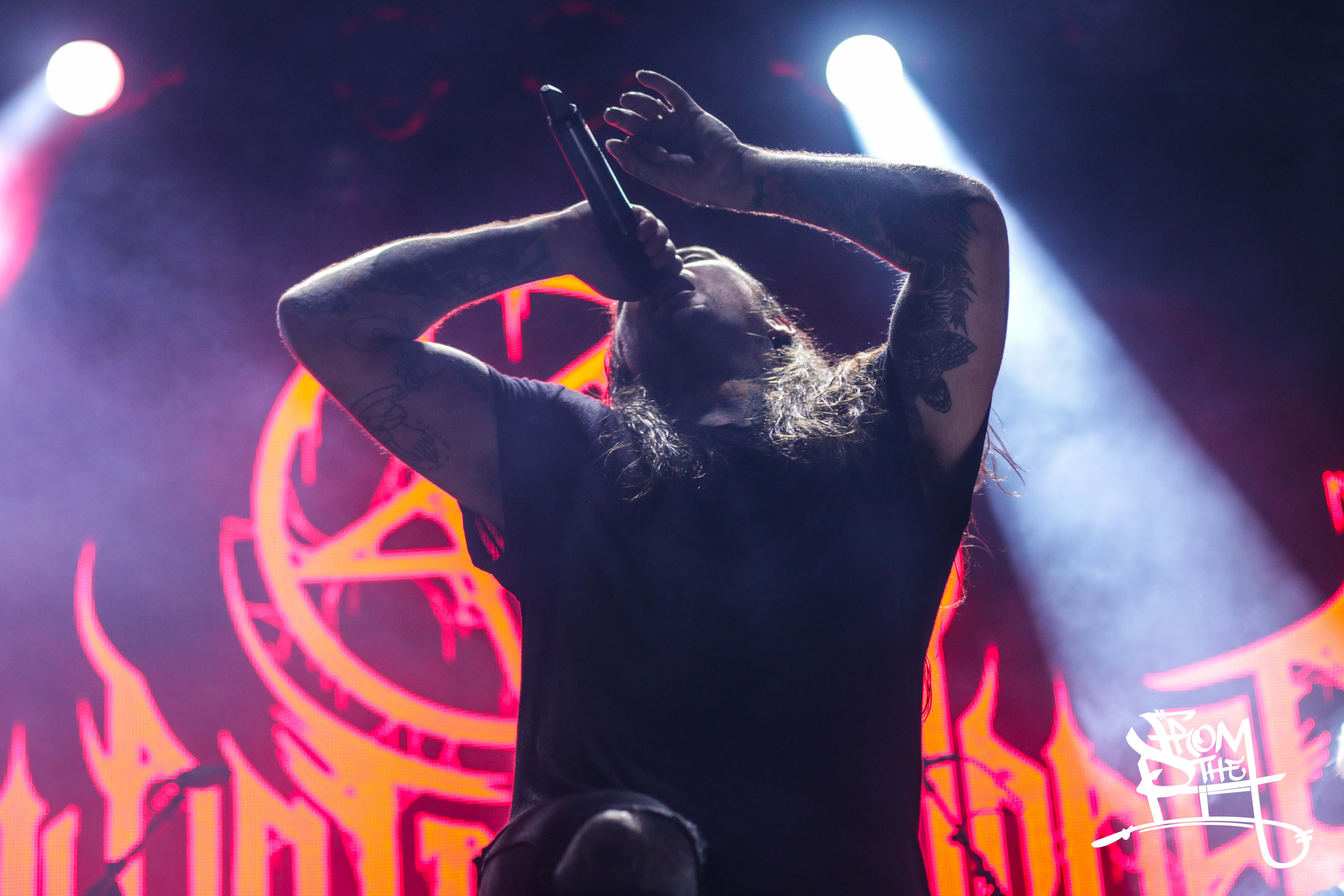 Wilsons Prom
Wilsons Promontory National Park is the southern most tip of mainland Australia. The park is a diverse ecosystem of sand dunes, beaches, scrub land, rocky mountains and wetlands. I drove as far as I could to Tidal River and hiked to Squeaky Beach. Unfortunately the weather was not kind and all my pics were overcast. I wandered between two giant boulders and managed to get caught as the tide came in swallowing me up as I held my camera above my head. Nature has a way of reminding you to always keep your wits about you.. I checked out a few more beaches and swam at Tidal River. There is a cool campsite there which is very busy in summer. I drove back to Foster where I stayed at the local YHA for the night.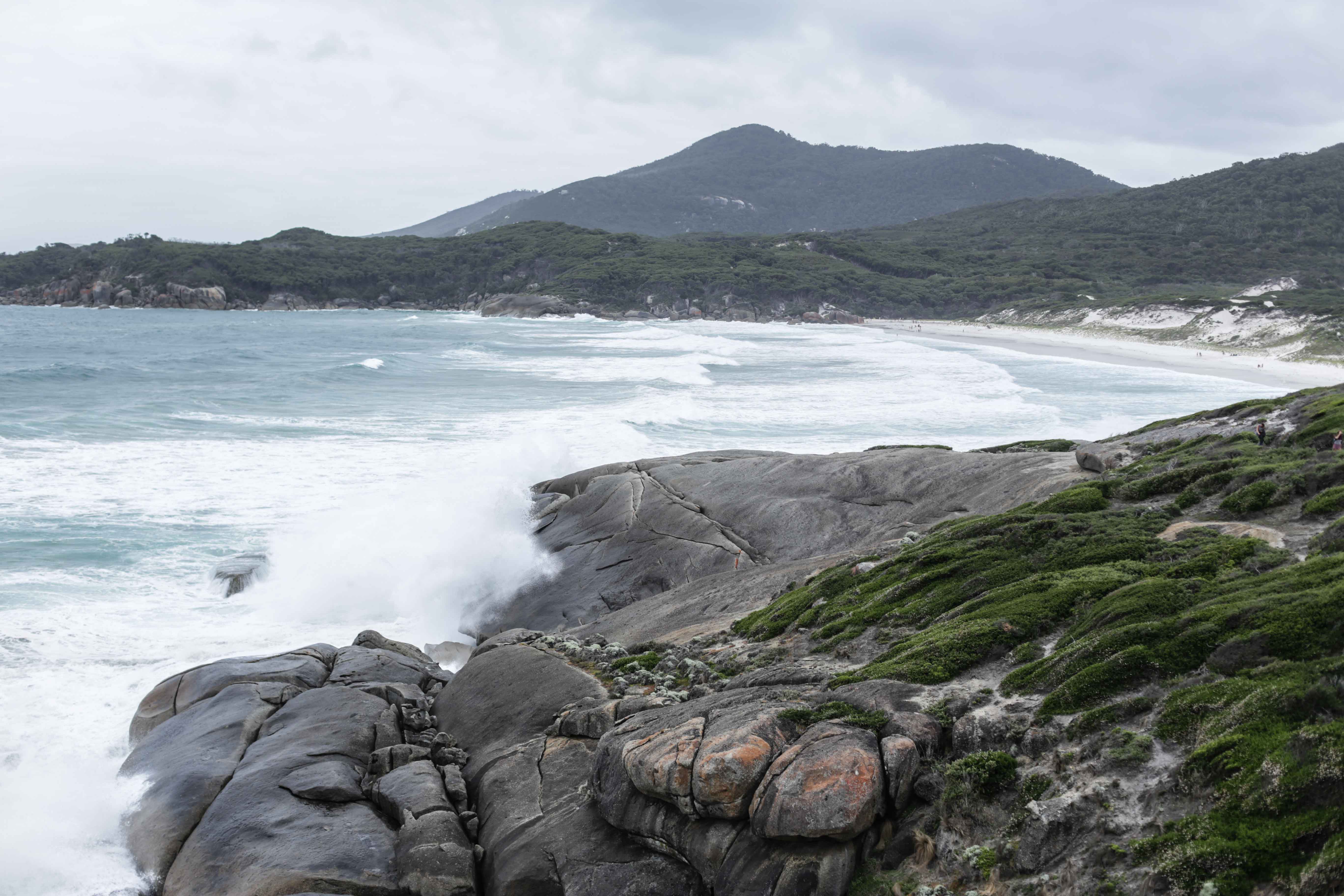 On the way back I checked out Toora Wind Farm, Woodside Beach (part of 90 Mile Beach) and had lunch in bustling Sale. I took the Monaro Highway back home which is quite scenic in consistent 40 degree heat. It wasn't until I finally got home that I discovered fires were literally breaking out along this route, it felt like an oven. After 2,000 kms, 24 hours+ driving, one minor car incident and many trips to the toilet I was pretty stoked to be home! Till next year:)
If you would like FTP to cover a festival in your corner of the world please email here